How to Find a Good Pest Control Service?
Before you hire a pest control service, ask around and get recommendations. Ask questions about which pesticides are used, their application methods, and what they do to your home.
Most importantly, know what they are using to kill or drive away different pest species. Chemicals that they are using might be health hazards. You should call another pest control company if the pest problems have not disappeared.
This website should provide you with some tips to help you find fantastic pest control services.
Call Your Local Pest Control Office
Domestic
If you rent or own your home and need to get rid of bugs, insects, rodents or birds we offer a full pest control service.
Commercial
We provide rolling contracts for pest control management and maintenance for businesses.
Forestry
Protect food silos and loss of profit, plus good forestry management practices to reduce tree losses.
Pest control is the process of eliminating pests that can be harmful to you and your pets. Pest control can be done on your own, but it is still advisable to hire someone. 
A professional pest control company is a good choice for many reasons. Pests can ruin property and present a danger to health. Rats are especially dangerous because they chew on wires. 
Bees and wasp hives can also cause irritation. There are options that can reduce your chances of being attracted to pests.
Whenever possible, pest control services should use environmentally-friendly products. Pest control services and local technicians that use non-chemical techniques are preferable because they offer safety for the environment and humans. 
 Pest control companies are not allowed to use pesticides in your home without assurance of success. You should only apply pesticides if there are signs of an infestation. 
You should also ensure that your service provider conducts regular inspections to check for new pest infestations.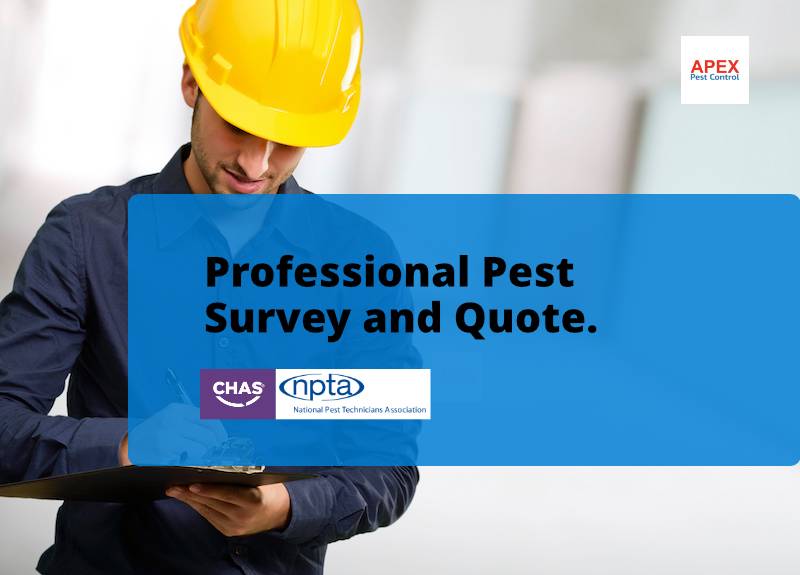 Before a pest control service comes to treat your home, it's a good idea to clean the floors. It will make the treatment more effective if you have swept and dried all areas. 
Check for taps or pipes that are leaking. These places can become entry points for pests. Pest control companies will spray the perimeter for up to 30 days. 
You can scrub the treated area once the perimeter spray is applied.
Consult a pest control officer or expert so that they can assess what service you need. They will know about safety regulations, common pests in your area and if there is a need to use bait boxes.
Many pest control companies offer fantastic services. The initial treatment alone could already stop the spread of many pests including bed bugs, fleas, and even rodents.
Call Your Local Pest Control Office
How much does a pest management service cost?
Is it expensive to hire a pest controller? This will vary depending on which service is being used, pest type, and what area it's in. The price of the service can vary depending upon the area and size of your property. 
It is important to inquire about which pesticides are used, what methods they employ, and what equipment they use. You should also inquire about warranties offered by the company.
It is more common for pest control treatments to be billed per treatment rather than hourly. For the most part, pest control will cost between £75 and £210 (unless you need bed bug heat and insecticide treatment, which will cost between £400 and £750). 
Pest proofing will incur another cost as well. Pest control workers may have to place traps around your house in order to free the animal. If you have large nests or animals, this is an option. 
The worker may also have to take the animal. This method is not always effective. A large infestation may require multiple visits.
When availing pest control services, you do not need to provide any personal or financial information to anybody in the company. However, they might ask for your home address so that they can go to your location. 
These companies are bound to keep your information confidential so you don't have too much to worry about. Commercial pest control is important. 
Pest control includes 
ant control
spider control
rats control
mice control
cockroach control
wasp control, fox control
squirrel control
fly control
bird control
moth control
bed bug control.
Call Your Local Pest Control Office
Are pest control services worth the investment?
Is pest control worthwhile? The cost of pest control services depends on how severe the infestation is, what number of treatments are required, and what size your home is. Some companies offer guarantees on their work, especially for termites or persistent pests. It is important to read and comprehend the guarantees. 
Some companies will even visit your home for free. Be aware of scams and other attempts to con you. Most homeowners underestimate the extent of their pest problem and the type of pest they are dealing with. 
The presence of a pest doesn't mean you have to deal with it. You may think that a single kind of pest is enough to bait it, but you should always consult with an expert to make sure it's the right treatment. 
You may find that not all pests are responsive to the same treatment, and a quarterly treatment might be the right choice for you. You can also request for emergency pest control if rats and mice, grey squirrels or snakes are infesting your property. 
Apart from exterminating heat treatment for bed bugs and fleas, pest control services also offer carpet beetle treatment, woodworm treatment, silverfish treatment and flea treatment. Pest exterminators control pests by adding chemicals. It would be good to deal with pests using environmentally friendly products.
How do you deal with rats living in your attic? First of all, you have to eliminate the source of their entrance. Cracks and holes are the most common ways rats can get into your attic. 
The rat will find entry points by smuggling brown grease into these holes. These holes should be sealed to prevent rats from entering. The most powerful tool for removing rats is a snap trap. 
Mousetraps, which are not as effective as traps, tend to be too small and irritate rats. A professional company that specialises in rat removal will help you remove them from your home. Next, they seal the openings and holes to stop future rats from getting in. 
Use gloves to remove dead rats from your attic. The garbage container must be closed tightly. Traps can also be set in your attic, but if they are already alive, you will want to clean them thoroughly afterward. 
This means sweeping up any urine or droppings, and applying an enzyme-based antimicrobial cleaner to clean the area and to control pests whether at home or on commercial premises. You'll also want to wear face masks.
How do rats get into your house? 
Preventing rat entry is a way to prevent infestations. A gap between two fingers and three inches is too small for rats. Seal off these openings with wire wool, metal kick plates, cement, or caulk to block their entrance. 
If this does not work, contact a pest controller to get rid of them. Signs of a rat infestation include brown smudges on items and walls. Also, you can see the droppings of a rat. 
Rat droppings can be seen all over the house. Because they have poor vision, rats tend to travel the same path. It is also possible to look for grease smears, or footprints on walls. 
Once you have a rat infestation, a thorough cleaning of the house is essential.
What is the cost of pest control for roaches?
The most common type of roach infestation is a moderate one, but the cost can increase if the problem is extreme. Costs will vary depending on how large the infestation is and the number of roaches found. 
Larger infestations will require more thorough treatment. Moderate infestations will have more than one roach. They will also include evidence of an entire cockroach population including egg casings and shed skin. 
The infestation may have spread to other rooms in your home and could be an indicator that you've been evacuated. While cockroaches are not easy to identify due to their distinctive appearance, they can still be recognized. 
Cockroaches have flat, oval-shaped bodies and six legs. Their heads are covered with two antennae, and their bodies are brown or red. 
The different species may have different colourations, with smokey brown and brown-banded varieties being the most common. They can also be identified by the bands on their heads and backs.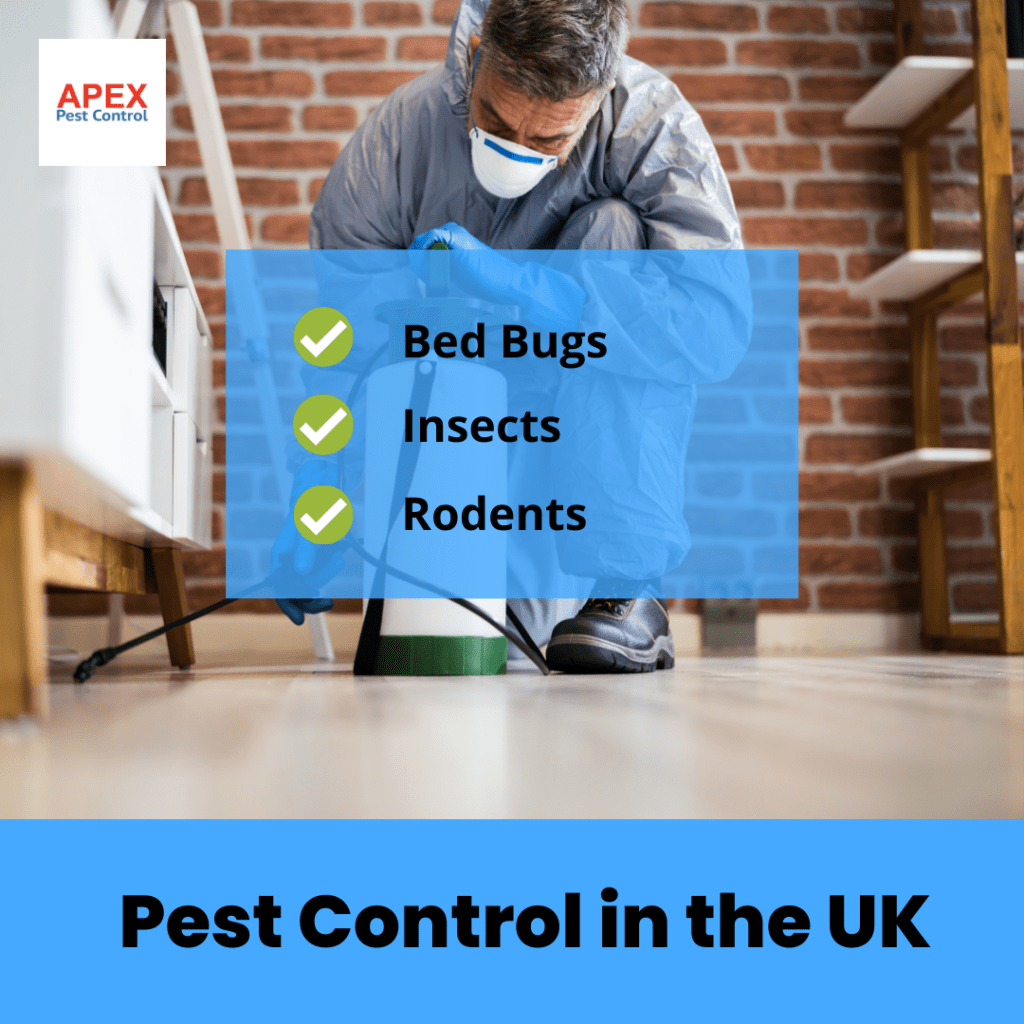 How do exterminators get rid of mice?
If you are wondering, how do exterminators get rid of mice? You should not be plagued by them if they have been bothering you. 
A professional can help you spot and control your allergies. Professionals will gladly enter crawl spaces or basements with stains. 
The professionals can inspect your plumbing to find entry points. These are common methods to exterminate. It is easy to stop mice from entering your home by sealing cracks and gaps. 
Mouse entry points can be found in any gap or crack larger than 1/4 inches. You can buy stainless steel scouring pads if you have trouble trapping mice. 
Other permanent fixes include sealing cracks in walls and around pipes, vents, and utility cables. Also ensure all windows and doors have tight fittings. Also, avoid rubber or vinyl as they can become gnaw able. 
An exterminator who is a professional will be familiar with how to put mouse traps in your home and seal any utility pipes. This will prevent mice from coming back to your home. 
You can seal any holes or cracks in the walls that mice have already found. Also, trim shrubbery and remove them from your home. You can also hire a professional exterminator if you are unsure how to get rid of mice.
Conclusion
So, before you call the first pest control company that comes up in your Google search, take a minute to ask around for recommendations. Friends and family may have had good or bad experiences with different services, so it's important to get as much information as possible.
Once you have a few companies in mind, be sure to ask about which pesticides they use, how they are applied, and what kind of results homeowners can expect.
The bottom line is this: know who you are hiring and what they will do to your home. Pest control can be a big decision, but it doesn't have to be stressful.
Give us a call today—we would be happy to help!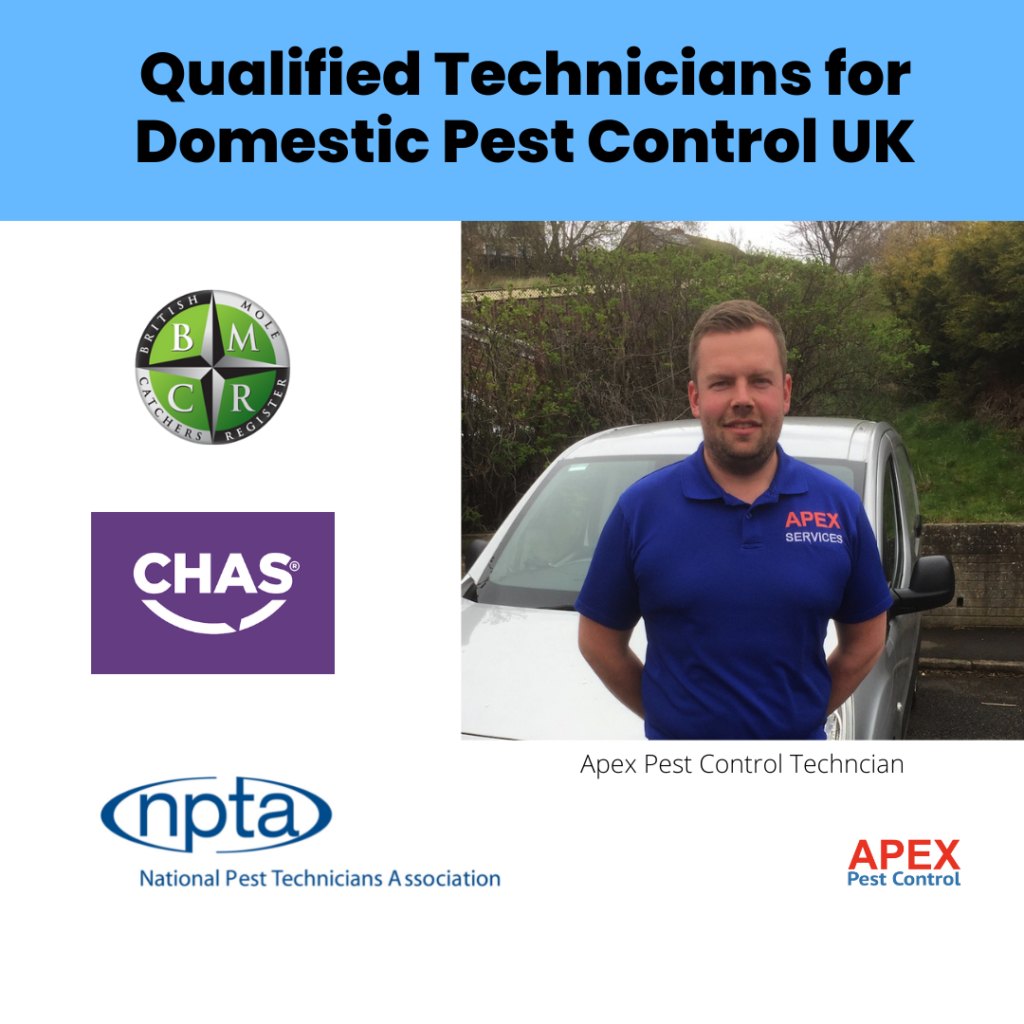 Call Your Local Pest Control Office