Agricultural and Forest Pest Control
Apex Pest Control offers flexible solutions to your agricultural and forest pest control covering all forestry species. We work closely with you, farm managers, estate owners, and foresters.
This enables us to help prevent disease, contamination, and stock and crop damage. We are fully trained to deal with your needs with over 30 years experience allowing us to help you with your crop assurance schemes. (ACCS)
We work 7 days a week and Bank Holidays. (excluding Christmas)
Call Your Local Pest Control Office
Benefits of using Apex Forest Pest Control
The biggest pest to farms are rats and mice. These can be dealt with as a one off treatment or as a yearly contract with permanent bait stations placed around the farm and visited on a regular basis controlling rodents all year round.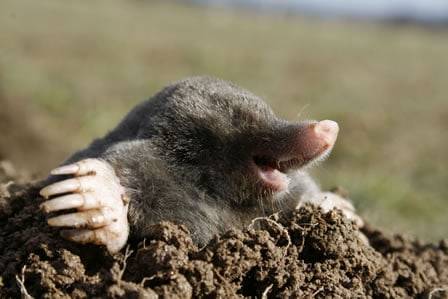 We use traditional methods for mole control using the duffus trap, this gives an effective method where you can see the end result using a humane method of control.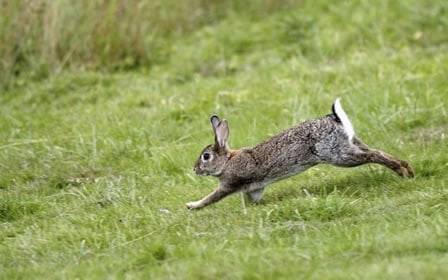 Rabbits cause problems with crops, we can eradicate these by the most humane method suitable to the ground which may be night shooting, trapping or with the use of nets. We have been using our control method for over 30 years with excellent results.
Deer are increasing at a vast rate and becoming a serious pest in some areas, not only damaging young trees and crops but a cause of a high number of road accidents each year.
We are trained to Level 1-2 DSC, lantra deer management, approved witness with BASC, registered on the fit and compitant register with Scottish National Heritage
Giving us a vast experience of dealing with deer in all types of environment. This allows us to achieve what ever you need from crop and forestry management to estate and herd improvement. We carry out an initial census of the deer population and will then set out a cull plan to meet your needs.
At APEX forestry pest control,  we know how important it is for farming and fosters to have a quick solution to any pest control problem. Avoiding your stock and livelihood getting affected with rodents and insects. Although we are not a 24hour service we will solve your problem as quickly as possible. We work 7 Days a week and Bank Holidays. (excluding Christmas)